Cash is hiding in your office.
Do you know where to find it?
If your business is not recycling, you may be throwing away untapped business revenue every day. What's more, there are probably materials taking up valuable space that you can trade in for cash. A recycling company can take your office recyclables and scrap materials off your hands—and pay you for them as well.
What high-volume items in your company can be recycled for business revenue?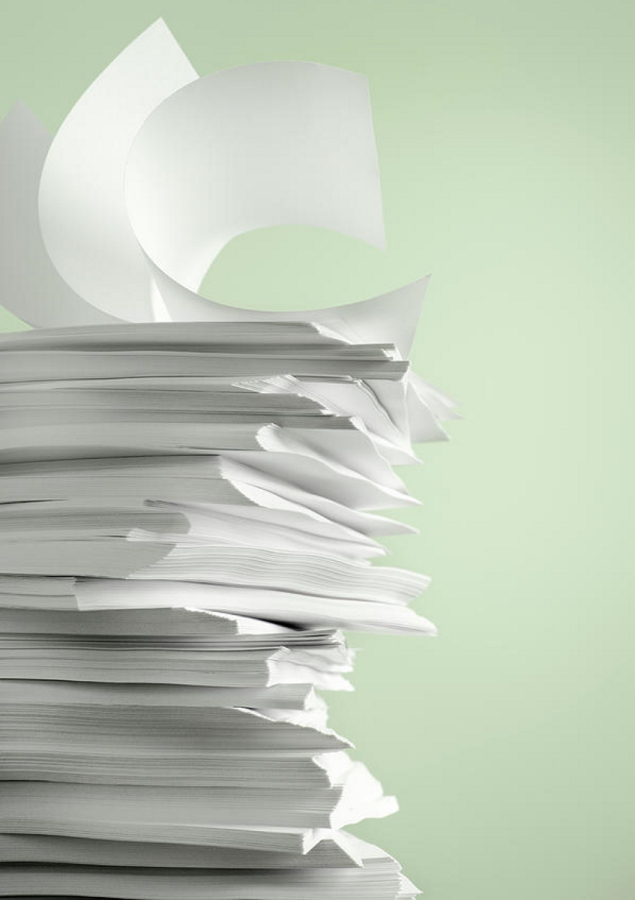 Paper Recycling
Paper of all kinds and conditions: The average U.S. office worker uses 10,000 sheets of copy paper a year. Every sheet of that paper could be recycled for cash. A recycling company will buy more than just used copy paper. They also purchase outdated stationery, records, newspapers, marketing pieces and office records and files.
Cardboard Recycling
Cardboard is the most cost-efficient type of box for shipping. However, with the amount of volume many companies ship out and bring in for inventory or orders, it can also clutter your storeroom. You can reduce cardboard clutter in your business and help the environment by recycling those cardboard boxes. Selling a large inventory of old boxes to a recycling center can also bring in business revenue. This is as easy as routinely loading your cardboard onto a company truck. Haul the cardboard to a local recycling center, like Texas Recycling in Dallas, Texas. Turn in the cardboard and receive a check. Repeat this process regularly to keep your warehouse clear and money flowing in from cardboard recycling.
Scrap Metal Recycling
Find unused scrap metal in your workroom, lunchroom, supply room or warehouse. Recycle your aluminum cans, broken appliances, outdated electronics, computer circuit boards and processors and more.
Your supply yard or storage space might harbor even more materials that can be turned into money for business revenue:
Scrap metal of all kinds, including aluminum, copper, brass, stainless steel, lead and others.
Baled and loose cardboard.
Obsolete inventory or damaged goods.
Sometimes, companies need to dispose of more than a few pallets of material. This is the perfect opportunity to recycle and earn extra business revenue:
Office clean-outs, if you are moving to a new location or closing your business
Warehouse clean-ups, when you have obsolete materials stacking up
Purges, when you have outdated documents taking up far too much space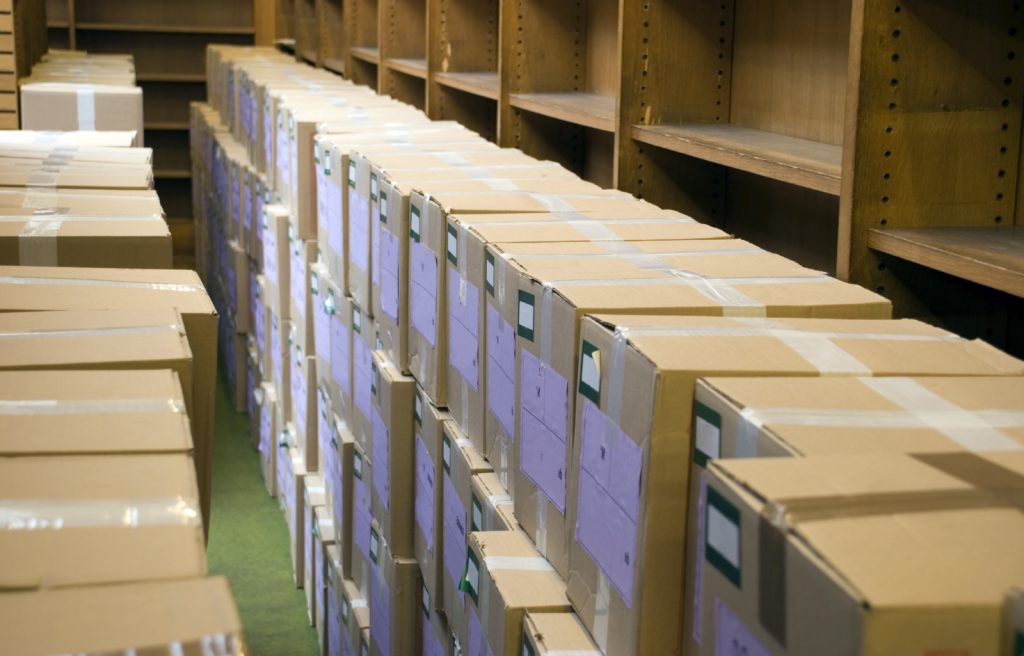 Are you ready to transform your company's high-volume recyclables into cash? A DFW recycling facility like Texas Recycling can help:
Load up your vehicle and head to our Public Buy Back Center, near Fair Park and Downtown Dallas, at Texas Recycling, 1420 S. Barry Ave., Dallas 75223. We have special hours and processes during the COVID-19 pandemic, so please check our website for details or call 214-357-0262 before you head over. Our friendly staff will help unload your materials, weigh them to determine market value, and pay you.
If you have a very large volume of materials—too much to bring over in your own vehicle—we can send trucks and personnel to help with an office or warehouse clean-out. Our pick-up program depends on volume, so please call 214-357-0262 to see if you qualify.
Depending on the type and amount of your material, its location and ease of loading, Texas Recycling can provide trucks and personnel to help with an office or warehouse clean-out. Call Texas Recycling at 214-357-0262 with specific details to see how we can help.
Whether you are a small business or a large commercial firm, Texas Recycling can help you make recycling profitable for your company. We have the resources to create a custom recycling program to meet your business goals and exceed your expectations. With over 25 years of experience, we have built our business with superior customer service and integrity.