Commercial Recycling Dallas
Our commercial recycling clients look to Texas Recycling to reduce waste stream and negative environmental impacts caused from commercial, non-hazardous materials.
Texas Recycling helps commercial businesses decrease trash volumes while generating revenue by recycling paper, cardboard, newspaper, office papers, metals, and more! The best part is, when you recycle these commercial materials and lower disposal costs, you are increasing your overall revenue.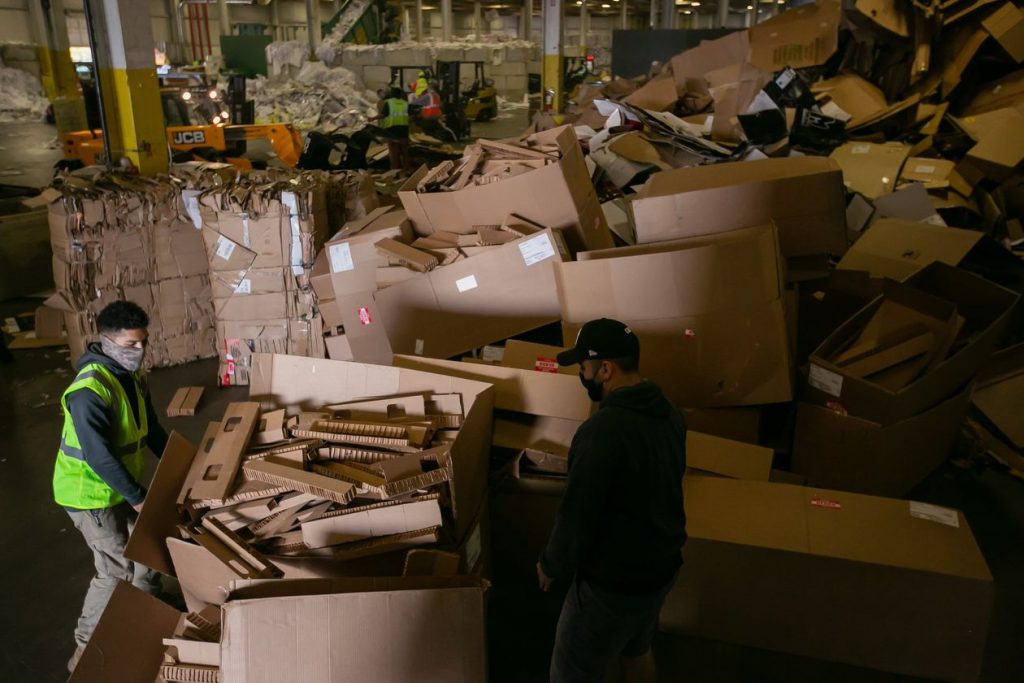 Reconsider Your Trash Volume
When was the last time you considered how much your packaged goods and other materials are impacting trash volumes? Cardboard, wood, and plastics used in packing materials, in addition to construction materials used for building projects, are baled together with other like-products, and recycled into future products like paper towel rolls and paper. This is a very cost-effective approach to commercial recycling and decreasing your company's trash volume.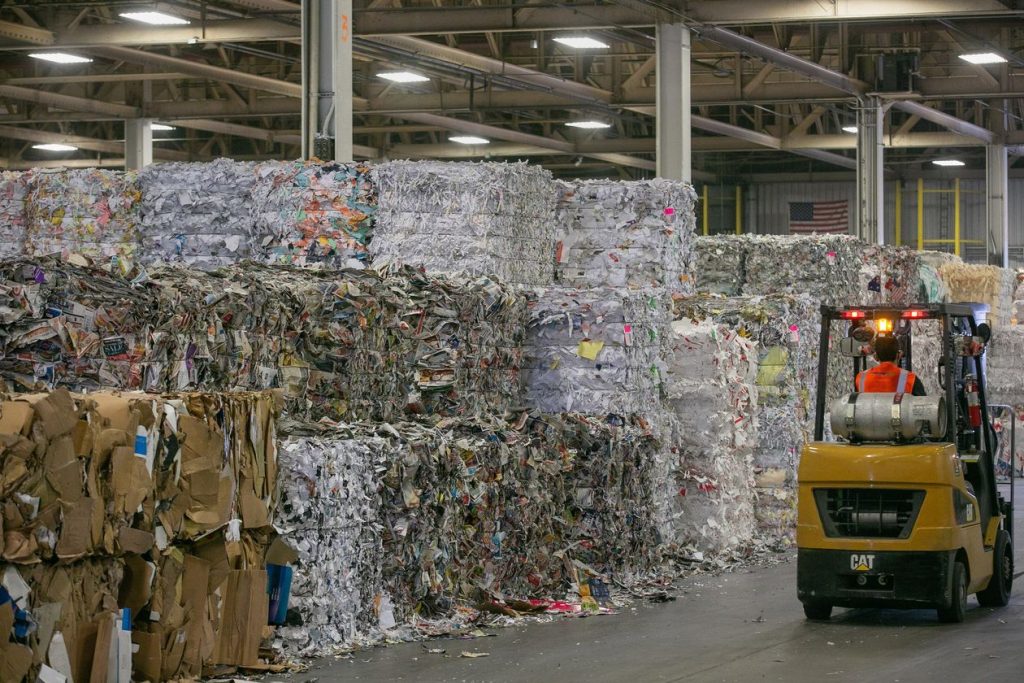 Custom Commercial Recycling Program
Need more customizable options within your commercial recycling Dallas, Texas program? We've got that, too!
Texas Recycling offers an all-in-one-place solution for your recycling needs. Rather than hauling your like-products to different facilities, our plant processes paper, corrugated cardboard, and metals at one location.
We even offer on-site document shredding and product shredding services through our sister company Action Shred.
Our Pick-Up Services Save You Time and Space
We understand that you may not have a lot of warehouse space or floor space dedicated for the kind of recycling that you need. That is why we offer pick-up services that are timely and convenient for your commercial recycling program.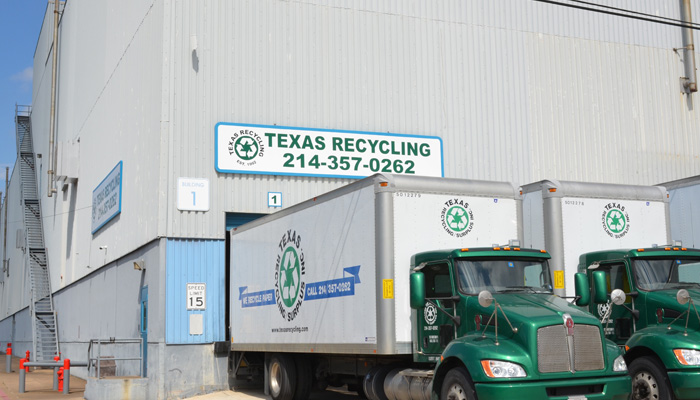 Gain the Trust of Customers and Community
Your customers and members of the community are more likely to trust you when you care about your environmental footprint. Being clean conscious is an important part of improving your public perception.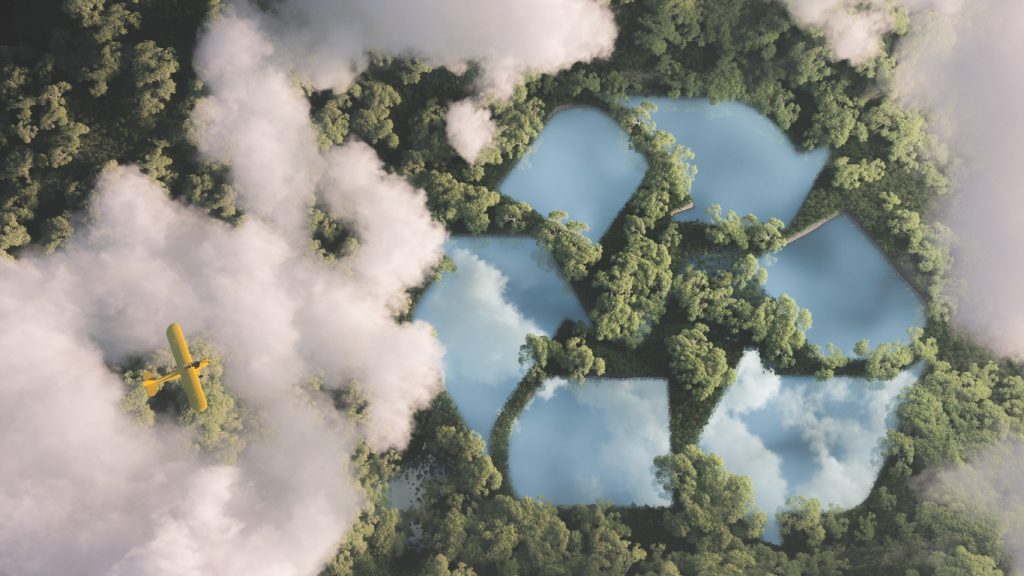 Contact Texas Recycling today to find out more about how you can reduce your commercial environmental footprint while increasing your overall revenue.