Tips for Living Green
A tweak here, a turn there and "going green" can be everywhere, every day. It doesn't take huge steps or big bucks to help the planet. At Texas Recycling, we could come up with hundreds of ways to go green, but we'll settle on just a few of the easiest.
6 Easy Ways to Love Your Planet and Go Green, Every Day
1. Start with Your Shave
The morning shave is mundane and routine (right, guys?) Shaving cream, a razor, and a steady flow of warm water for a couple of minutes doesn't seem like a big deal but it is wasted water. Fill the sink with warm water and use the "dip approach" vs. running the water, ad infinitum. For the ladies and their legs, do the same in the shower/bath area.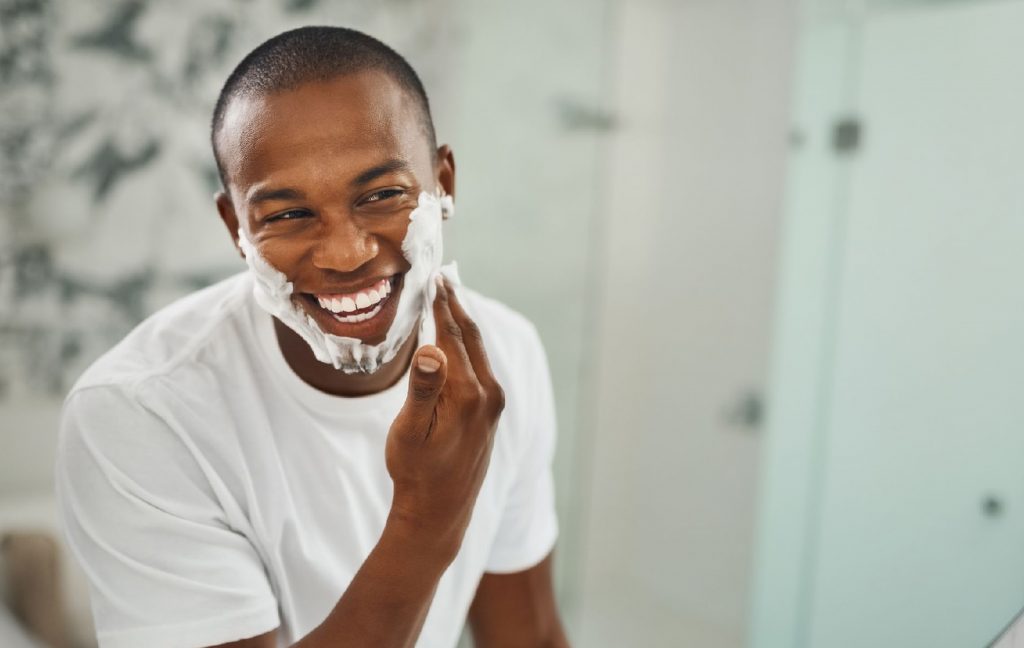 2. Remove the Chemicals
We all end up with a garage full of paint, fertilizers, and insecticides, many of which are toxic to people and the planet. Find out when your city or county offers a "chemicals drop-off day" and make it an annual or semi-annual trip. Don't just throw those cans and bottles in the trash.
3. Experience "Go Green Alerts"
There are several interesting mobile/smartphone apps that send you green facts, figures, and reminders. This article showcases some of them, including "Green Tips and Tricks" and BrightNest.
4. Commit to It Corporately
Business leaders can reduce landfill waste and demonstrate social responsibility with recycling awareness programs and events for employees and the community. Even easier, put recycling bins in break rooms, and near vending machines and copiers.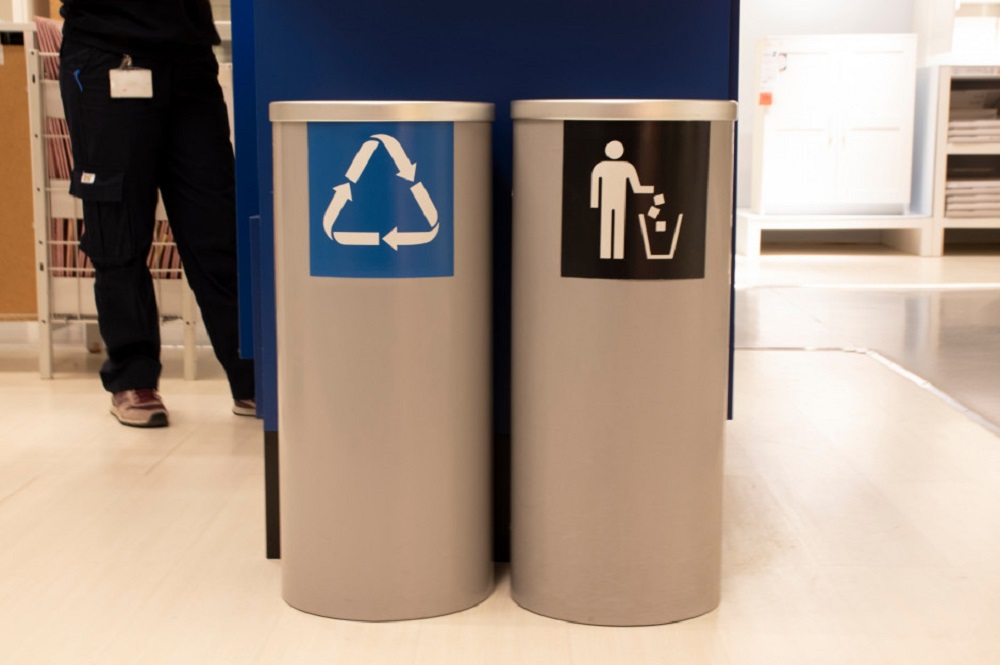 5. Show and Tell
Your kids and grandkids are watching and listening. By simply modeling your commitment to conservation and earth-friendly living, you're changing new generations to be aware that water, electricity and natural resources have limits. They will learn by simply hearing what you say. And what you do to go green.
6. Examine and Evaluate
In the same spirit of saying and doing, we all must examine and evaluate what is said, taught and heard in terms of planet-friendly living. Know the facts, question the status quo, be curious and intentional. Education interwoven with truth, is imperative.
Environmental Responsibility to Go Green with Texas Recycling
We're sorry to break it to Kermit the Frog but being "green" CAN be easy. Go online and check out hundreds of to-dos and actions that allow you to be as basic or advanced as you like. You can go green and love the planet, every day.
Texas Recycling has customized recycling programs to help companies go green and embrace environmental responsibility, while preserving their bottom lines. Our professional and personalized service will exceed your expectations. Call 214-357-0262 to get started on a commercial recycling or industrial recycling program for your organization.