Texas Metal Recycling Services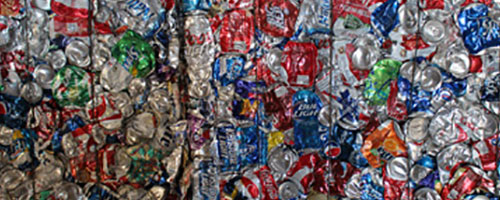 Texas Recycling offers a wide variety of ferrous and nonferrous metal recycling services. Our staff is highly trained in a wide variety of metals and is here to help you unload and sort your metal. Industrial and commercial customers are offered roll-off open tops for large quantities and forklift handled bins to be used inside for smaller items.
Additionally, while we are a leader in the recycling of aluminum, stainless, and steel, we also handle a wide variety of scrap metal.
What metal do we recycle?
Copper
Brass
Aluminum
Stainless steel
Palladium
Iron
Tin
And more!
Our commitment is to the quality of our service, our customers, and transparency. Whether you are bringing metal to us or are a large generator of scrap metal needing ongoing scheduled pickup, call our office at 214-357-0262 for current pricing or to talk with an industrial specialist buyer.