Clark Griswold didn't think through his family vacation to Walley World. In the 1983 film, Vacation, Griswold and kin clumsily journey across America. The foibles are endless and hilarious—and easily relatable. Even in their gargantuan Wagon Queen Family Truckster—a behemoth station wagon with the carbon footprint of a small country—the Griswolds had a tough time avoiding trouble and finding the fun, let alone make their travels earth friendly.
To ensure a great, trouble-free vacation that keeps recycling on your radar, we've collected these five ways to make your vacation fun and earth friendly.
Vacation Time Means Fun … and Earth Friendly Recycling!
1. A Room Service Re-Do.
When staying at a hotel, reuse your towels and change sheets couple of times a week. It's a major energy drain for hotels and represents about 40% of the hotel's total hot water consumption.
2. Chill & Re-Use.
When hiking forest trails or playing at the beach or amusement park, drinking plenty of water is paramount. Rather than plowing through a bunch of chilled water bottles, use and/or purchase a re-usable drink container. Even having an earth friendly canteen is a smart way to cut down on using plastic bottles.
3. Consider Pedal Power & Public Transportation.
Cutting down on drive time can reduce emissions and add a new flair of fun. You can rent bicycles for the family to tour a local venue, or simply use public transportation. Of course, walking a new city or locale is exhilarating too. Ask locals about transportation options as well.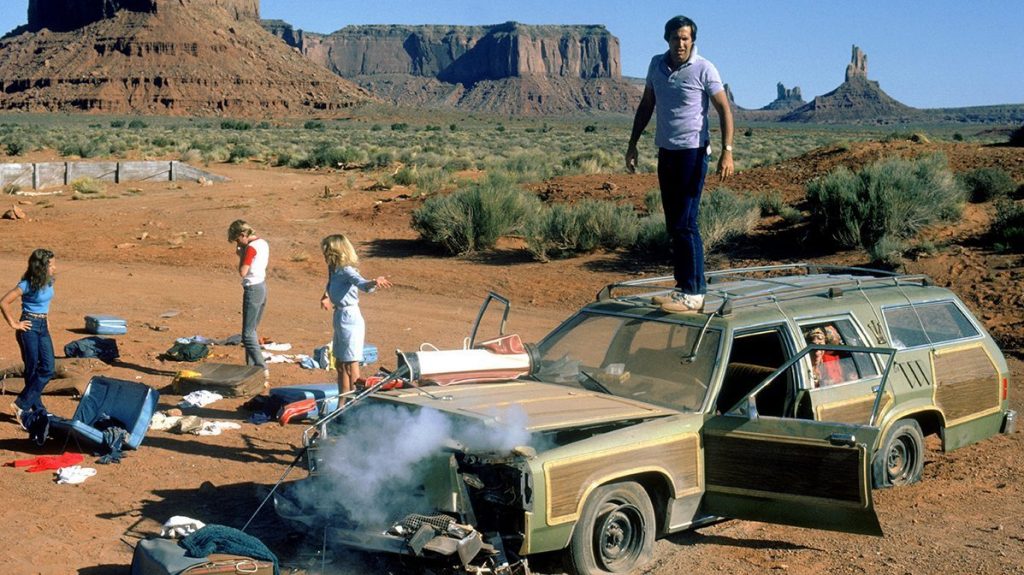 4. Seek Eco-Friendly Businesses.
There are earth friendly "green" business establishments, including hotels and resorts. There is even a Green Hotels Association and a list of member hotels. You can also visit environmentallyfriendlyhotels.com for insights. No matter where you're going, you're likely to find places committed to environmental responsibility.
5. Collect, Bag & Drop.
No matter where you are, in the car, on a boat or at a hotel, recyclables are everywhere. Be sure to collect the recyclables, bag them up and drop them at a collection site. Common recyclables that aren't often considered include yogurt or lunch meat containers, aloe vera bottles, toilet paper rolls and toothpaste boxes, aluminum soda and beer cans, water bottles and jugs, and various containers (sunscreen, candy, insect repellant, hairspray, outdoor foggers).
Overall, it just takes a smidge of awareness to make your vacation something that's fun and memorable—and good for all. Enjoy the time off. Make memories. And keep on supporting earth friendly habits!
Texas Recycling Is Your Resource in Dallas, Texas
Texas Recycling is dedicated to improving the environment by providing the highest-quality recycling services in the D/FW Metroplex. Our creative solutions help companies embrace environmental responsibility and sustainability. Texas Recycling also offers the best-possible, personal service to all of our clients. To find out more about recycling opportunities for your business, call us at 214-357-0262.
Our Public Buy Back Center is near Fair Park and Downtown Dallas at Texas Recycling, 1420 S. Barry Ave., Dallas 75223. It is open Monday – Friday. Our friendly staff will help you unload your vehicle quickly in a convenient covered area. Find out why our customers rely on us for proactive, customized attention. Call Texas Recycling at 214-357-0262.