Leading Dallas Recycling Center
For more than 25 years, Texas Recycling has been a recycling leader in the Dallas/Fort Worth area. We offer customizable recycling programs to meet the needs of commercial and industrial companies.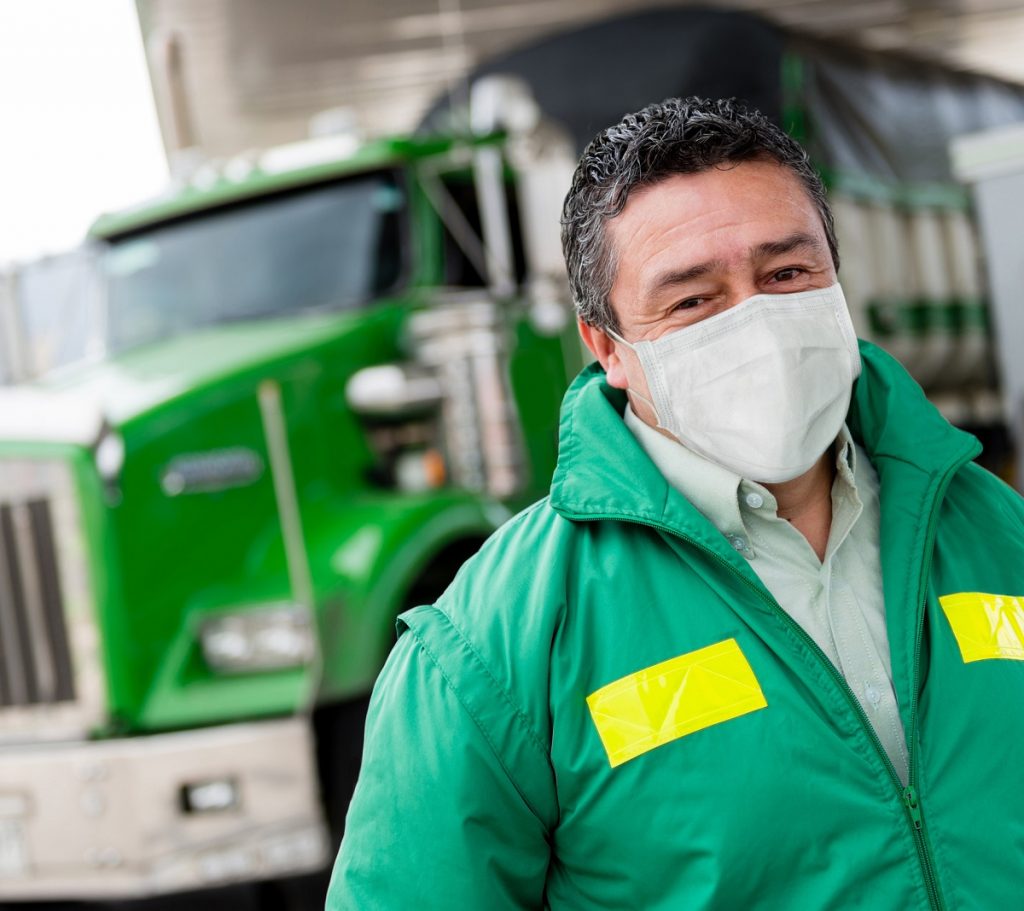 We Evolve with the Times
While many businesses shut their doors to the public during the 2020 pandemic, most still operated behind closed doors while relying on shipping services to deliver goods and products. This inevitably created a surplus in used shipping materials, which created a much higher need to recycle. Texas Recycling evolves with the times and maintains its integrity by providing services that reduce your commercial and industrial environmental impacts, while increasing your overall revenue.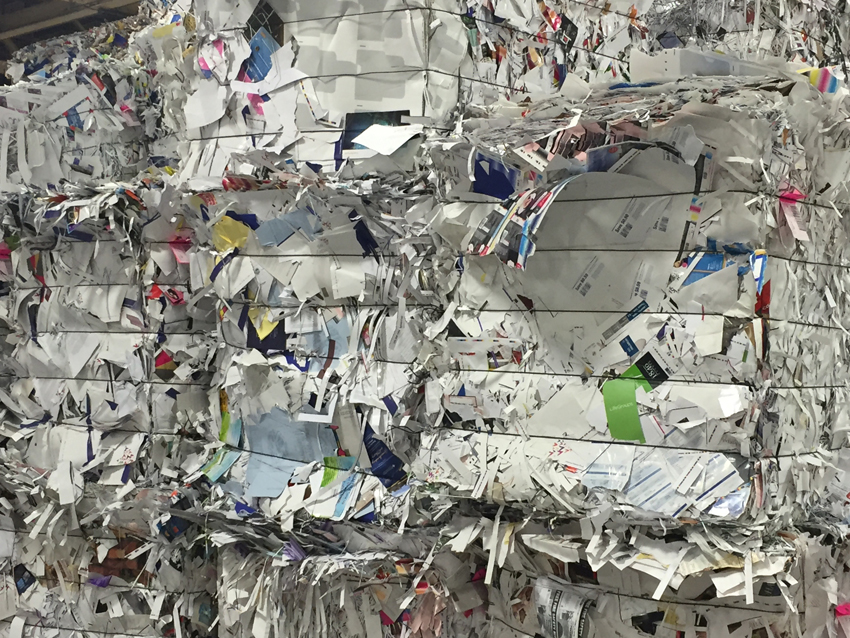 We Keep Our Community in Mind
Since we moved to a larger plant, Texas Recycling has proudly brought together all recycling facilities under one roof at our state-of-the-art Dallas recycling center. We process multiple materials like paper, corrugated, newspaper, scrap metal, office paper, and more at one convenient location. Handling multiple materials is more convenient for our clients to access as well as being able to combine our processing services. Our grounds are clean with fewer obstacles and easier drop-off areas for our customers to access.
From local to national levels, Texas Recycling is active in industry trade associations, giving back to the community and to the industry whenever we can. Visit our Dallas recycling facility or contact us for more information on how we can be of service to you today.