Talk to any industrial business owner, CFO or facilities manager and they will tell you that every penny counts. That is why turning trash—industrial materials or surplus your company no longer needs or wants—into cash makes business sense. Plus, it is painless and profitable to turn your business's unwanted waste into extra revenue. Not only does your business gain an economic benefit, but it also gains the goodwill of employees and community by helping the environment. Tons of waste stays out of the local landfills and gets recycled, thus saving valuable resources. An industrial recycling program is easy to implement, manage and master, especially when you have the right partner like Texas Recycling leading the way.
How to Begin Your Industrial Recycling Program
1. Engage.
Before initiating an industrial recycling program, discuss the idea with your leadership team and other key influencers. Next, generate some buy-in and determine what needs to be accomplished. Then, a plan can be made and implemented. If necessary, start small and slowly build to a full-scale industrial recycling program. During the process, start with these 6 basic questions:
What type of materials do you have? Select from paper, cardboard/corrugated, newspaper, office paper, scrap metal, industrial plastics, electronics, or textiles
How many tons of the materials do you have?
Where are your materials located? Are they on a loading dock, on an upper story, etc.?
How often do you need to dispose of your materials?
Will you deliver the materials, or do you have enough truck-fulls to warrant pickups?
For large truck-full amounts of scrap, do you prefer a pre-set schedule or as-needed pickups?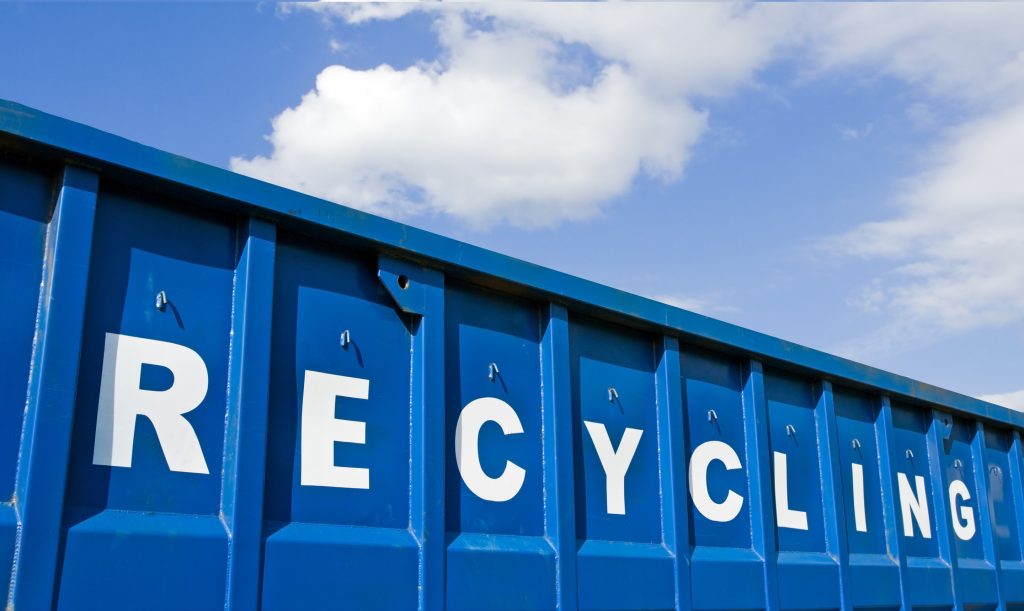 2. Analyze Costs & Benefits.
Review and study the expected costs and benefits of a personalized recycling program, both quantitative and qualitative. Did you know that commercial recycling can be up to 40 percent less expensive than trash service? Some anecdotal research may be required to assess the types and volume of recyclables your business outputs. There are numerous considerations in determining the value-and costs-of an industrial recycling program. These factors vary, but include:
Types of recyclables
Volume of recyclables
Locations
Service approach (on-site pick-up vs. taking recyclables to a nearby recycling center)
Cost of containers
Frequency of service (weekly, monthly, etc.)
And more
Some of the recycling costs will likely be reduced once an industrial recycling program is implemented. Finally, don't forget to include the "soft" value of community goodwill for one's commitment to recycle, reduce landfills and encourage corporate sustainability.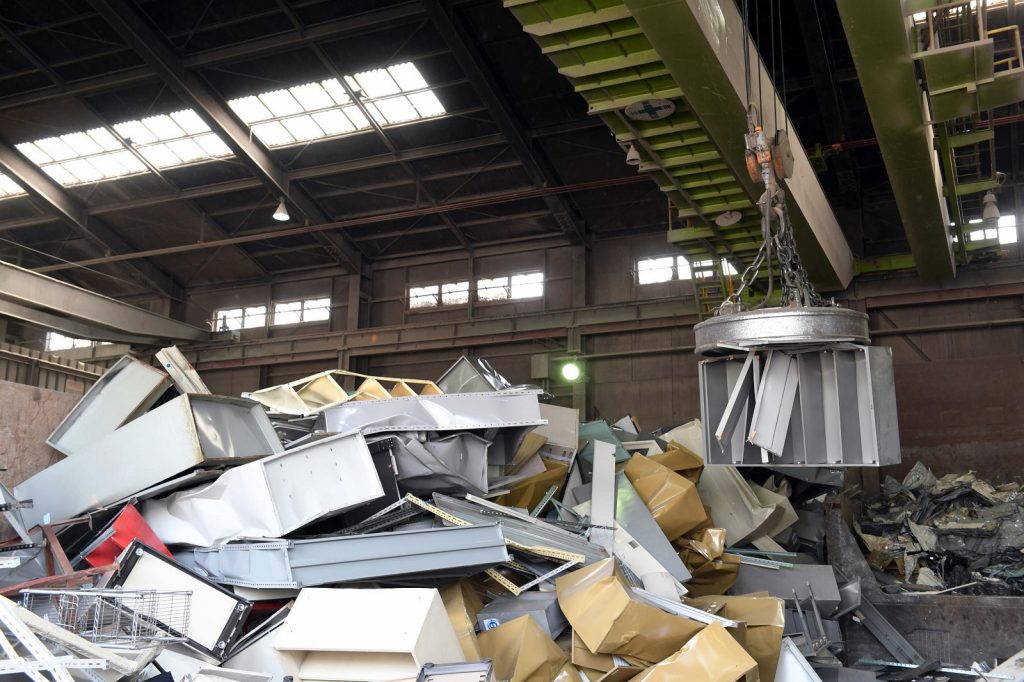 3. Tap an Expert & Advisor.
There are numerous companies that offer comprehensive, industrial recycling programs. Finding the right recycling partner is key to the success and profitability of your recycling efforts. So how do you know which company is reliable and gives the support and customer service you need?
Texas Recycling: Availability, Dependability and Flexibility
Texas Recycling customers choose our recycling company for three primary reasons: availability, dependability, and flexibility. In essence, a recycling expert and advisor must partner with you to create a customized and professional industrial recycling program. They must meet your needs so that recycling is practical, simple and results driven.
So go ahead, dig into how your industrial business can turn scrap and trash to cash and build community goodwill. You "can" make a difference.
Are you ready to start an industrial recycling program? You can rely on Texas Recycling in Dallas to turn your scrap and trash to cash. We recycle paper, newspaper, cardboard, office paper, and other types of paper at our Public Buy-Back Center. Scrap metal is processed through our high-volume commercial and industrial recycling programs.
We provide professional and efficient service backed by industry knowledge that surpasses your expectations. At Texas Recycling we believe that each company has unique needs. Contact us to see how Texas Recycling can benefit your company and its environmental impact today. Call our recycling specialists at 214-357-0262.