Halloween is just around the corner. And as usual, it's bound to be a whirlwind of candy, door-to-door trick or treats and dress-up fun for kids, adults, even pets. While corralling candy, prepping pumpkins, and creating costumes for Halloween, there are opportunities to keep the environment in mind. Here are 4 ways to create holiday fun while also planning for an earth friendly Halloween!
1. Bag It.
The easiest thing anyone can do is to trick or treat with something other than plastic or paper bags. Simply use a pillowcase or reusable shopping bag decorated for the holiday!
2. Power Up the Pumpkin.
We found a lot of information about how to turn that Jack-O-Lantern into something more than a ghoulish porch light for Halloween night. The ideas are both positive and practical for an earth friendly Halloween: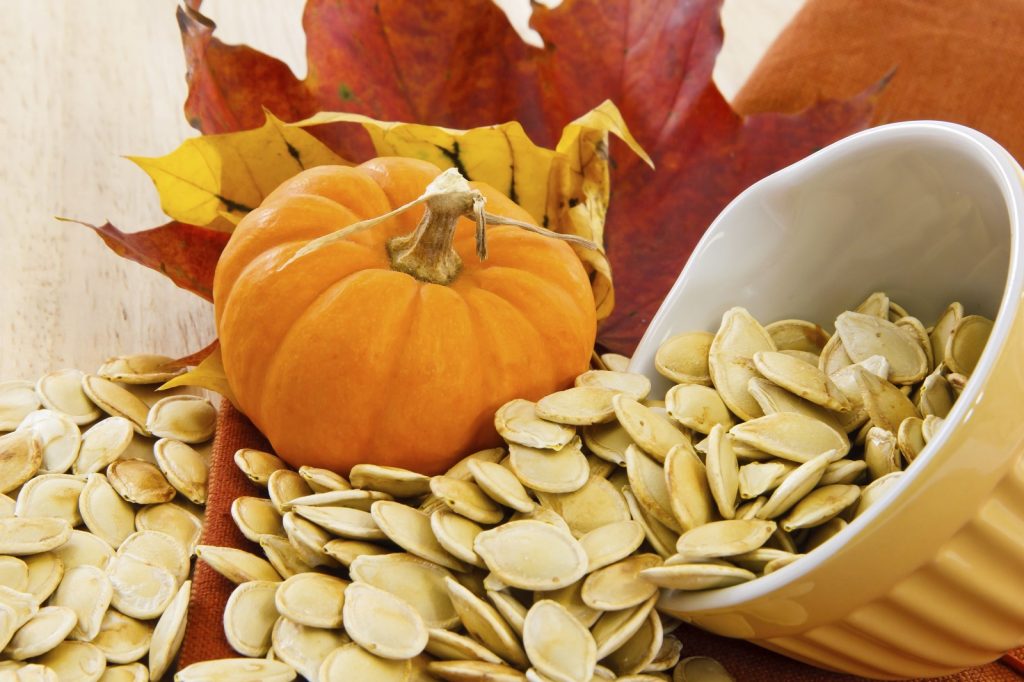 Eat the seeds. When carving up the pumpkin, save the seeds for healthy snack. The Food Network offers a simple recipe.
Compost them. Pumpkins are 90 percent water and break down quickly, so they make a great addition to your compost pile. To prevent unwanted pumpkin plants, remove the seeds first (see the tip above for a great recipe!). Some communities, such as your local government or community gardens, even collect old pumpkins for composting if you don't have your own compost bin.
Create a wildlife Snack-O-Lantern. We loved this earth friendly Halloween idea! A snack-o-lantern for wildlife is easy to make. According to the author, squirrels and birds will love it.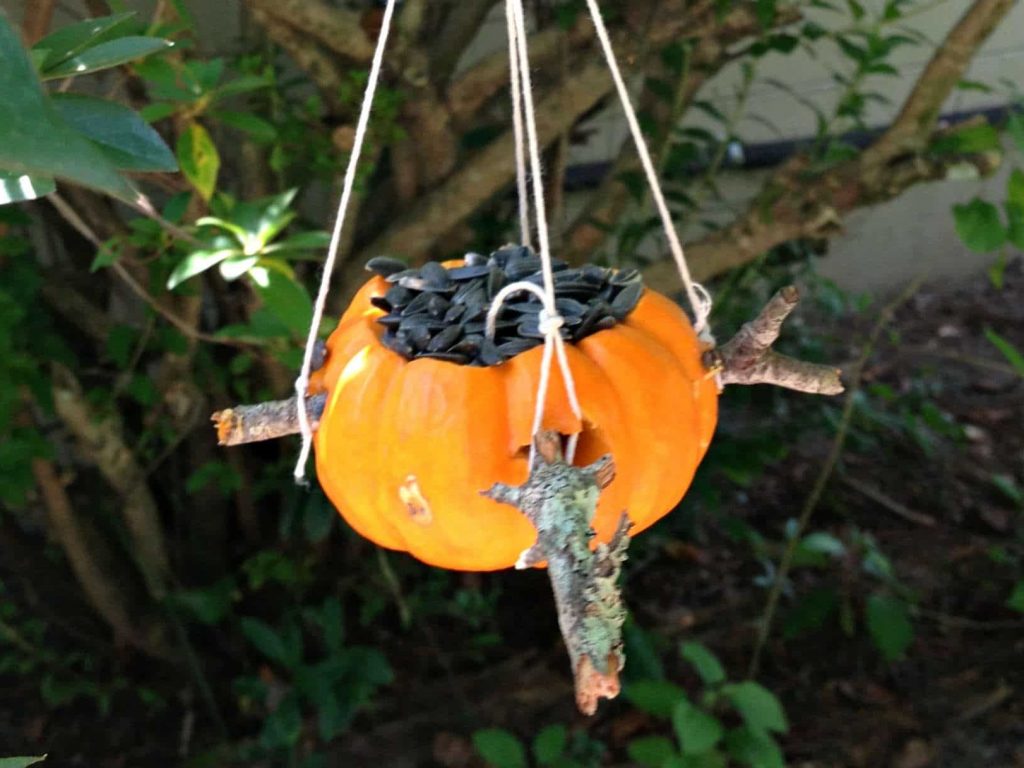 3. Don't Bury "the Bodies."
Halloween only lasts one night, but those costumes, wigs, masks, accessories, and toys are still useful. Why bury in landfills all the fun stuff that creates costumes and characters? These items can be used again and again. Keep them in a special box (decorate and reuse a cardboard box from a recent delivery!) for creative play and dress up days. Or share outgrown costumes and assorted components with your neighbors, friends, schools, and charities.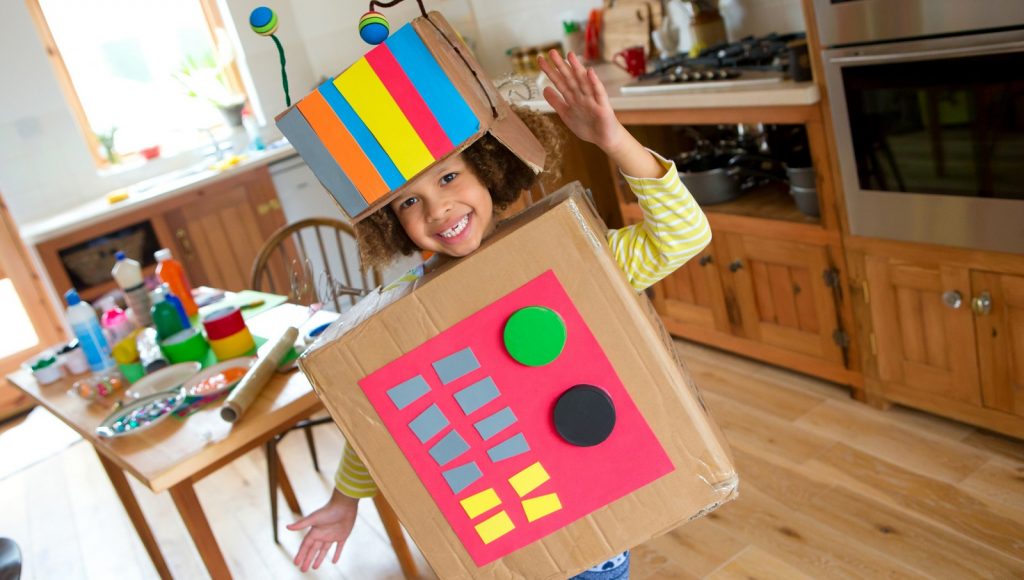 For the truly inspired who want an earth friendly Halloween, challenge the kids to create homemade costumes made only from existing products they can find around the home and garage. You can even offer them a reward for their creativity and good efforts. Here are some cool examples to help brew some ideas, plus some inexpensive homemade costumes for additional inspiration.
4. Charge Up for the Dark.
Make sure trick-or-treaters are carrying some form of flashlight (and wear reflective tape) so they can easily be seen in the evening hours. And don't forget to bring plenty of rechargeable batteries for those flashlights! Rechargeable batteries reduce the number of batteries that end up in landfills.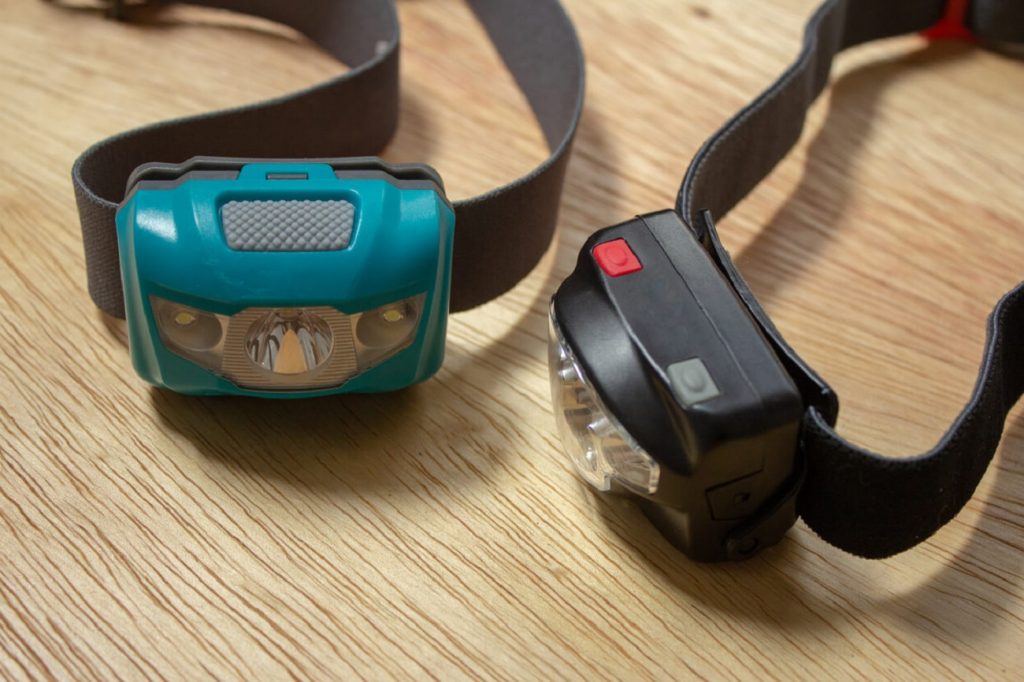 No Tricks, Just Treating the Environment Well with Earth Friendly Halloween Tips
Re-use is a cornerstone principle to environmental excellence and recycling, every day. The Texas Recycling family wishes you and your family a happy, safe, and earth friendly Halloween holiday.
Commercial Recycling Is Best at Texas Recycling
Don't be spooked by recycling programs! Texas Recycling creates customized solutions for companies that want to recycle responsibly—and affordably. We are a multi-commodity recycling facility in Dallas, Texas specializing in paper, newspaper, corrugated cardboard, office paper, and scrap metal recycling for commercial and industrial organizations. Rely on Texas Recycling to protect the environment and help your bottom line. To learn more, Contact us to see how Texas Recycling can benefit your company and its environmental impact today. Or call our recycling specialists at 214-357-0262. With the best customer service around, we promise not to ghost you! 👻