Recycling grows more critical for the health of our planet every day. As the population increases, more structures are built. This requires more goods to be manufactured and consumed. To keep these goods out of landfills, recycling efforts must continue. How can we ensure that recycling technology will continue to improve, enabling us to build more sustainable systems and create a cleaner planet? One answer can be found in educating the next generation by recycling with kids.
Start Recycling with Kids Early
Even the youngest children can gain an appreciation for recycling and reusing materials. Recycling with kids starts the good habits early in life. Start early and make it fun! That way, you can ensure that your children and grandchildren make recycling part of their regular routine for a lifetime.
Get creative! Make crafts and toys out of recyclable materials. Turn an empty milk carton into a bird feeder or an empty food jar into a bank. Transform cardboard tubes and cereal boxes into building blocks. Reuse plastic drink bottles as bowling pins. Find more activities here.
Set aside a special container for aluminum cans. When the container is full, take your children to a recycling center that pays for aluminum. Let the kids choose a treat, like a movie or a visit to their favorite ice cream parlor and pay with the money you received for recycling.
When cleaning out or decluttering at home, include a discussion on what items can be donated, reused, or recycled. Research together to find out how to reduce household waste.
Give them special jobs. For example, recycling with kids is easy when you put them in charge of bringing reusable grocery bags to the store. In some communities, retailers are mandated by government to charge for bags. Also, some stores give a small credit if you bring your own bags. By bringing your own paper, plastic, or reusable bags, you'll be showing your children how to recycle and save money.
Encourage your child to design a video or poster for The Institute of Scrap Recycling Industries (ISRI) and JASON Learning's annual contest. The contest is for students in grades K-12 and features themes around the value of recycling and recycling education.
Consider Green Careers
Recycling with kids may inspire older teens to become environmentally aware. Perhaps they might even enjoy a career that focuses on the health of the planet. There are a wide range of jobs that assist with recycling and reusing materials. These workers help minimize landfills and keep the Earth clean. Help your kids explore careers that fit their interest in the environment. Options include anything from chemistry and civil engineering to environmental compliance, geoscience, and recycling coordinators.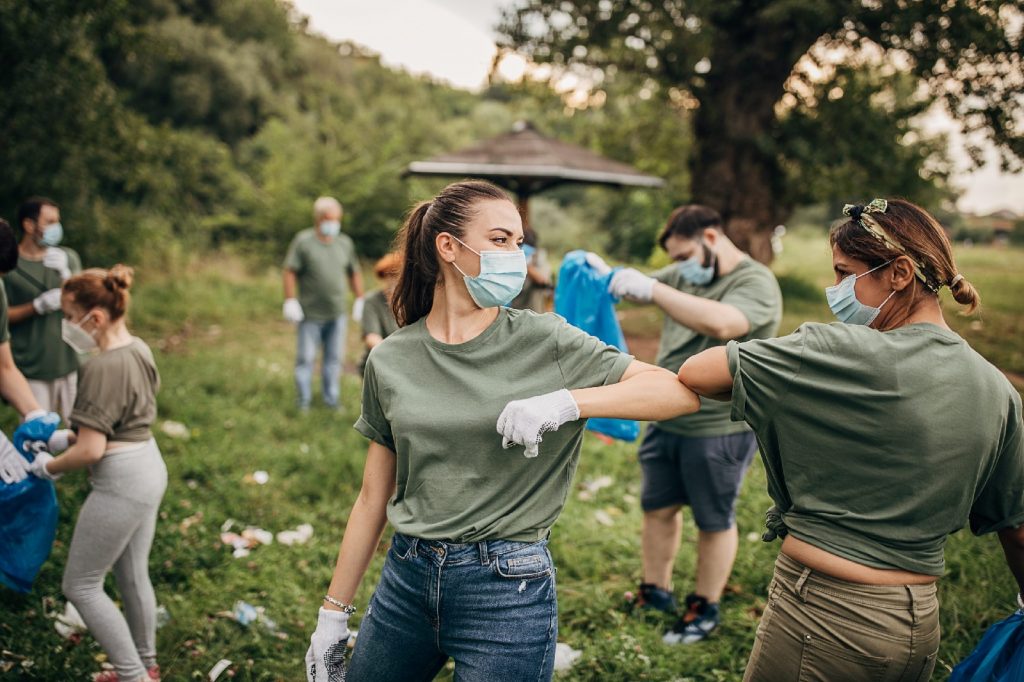 The recycling industry needs individuals who are passionate about creating solutions and advancing the industry through technology and policy. If your child is interested in recycling and sustainability, the Recycling Research Foundation funds scholarships for students interested in the art and science of recycling. Scholarships are awarded nationally and through local chapters:
Since 2002, the foundation has awarded nearly $800,000 in scholarships to more than 600 students.
A $5,000 national scholarship is open to individuals seeking a graduate degree in a program that supports the scrap processing and recycling industry.
A national stipend of up to $8,000 is open to former enlisted personnel.
Texas Recycling Cares About the Future
The Recycling Research Foundation is closely linked with the Institute of Scrap Recycling Industries (ISRI). Here in Dallas/Fort Worth, the local family-owned business Texas Recycling is a member of ISRI. Texas Recycling believes in teaching the future generations about the importance of recycling. We strongly support recycling with kids!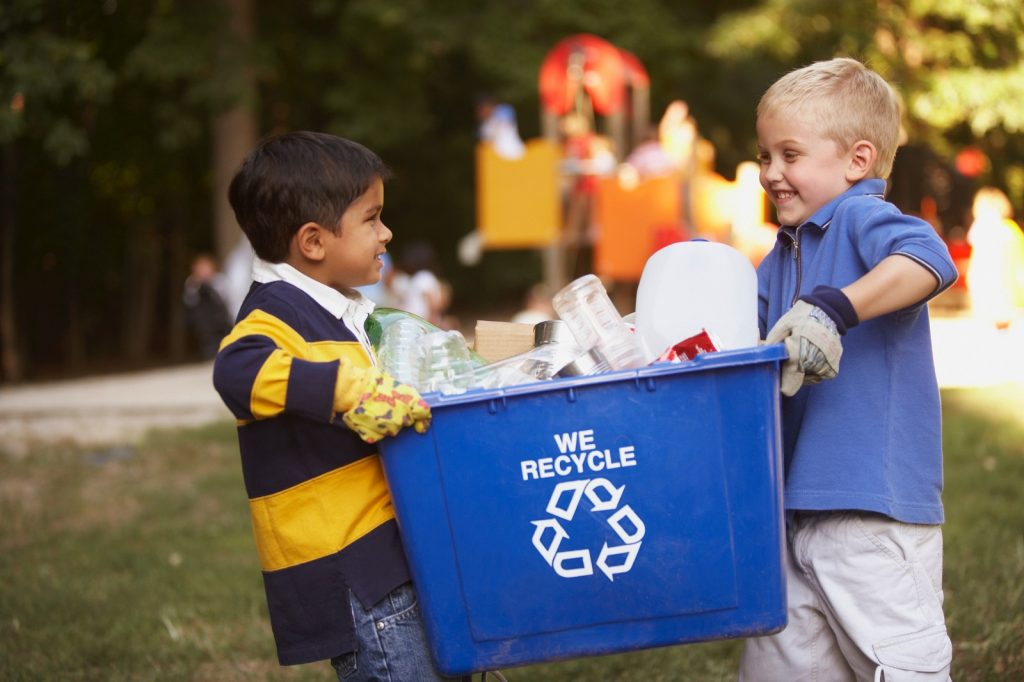 Are you recycling with kids? Visit our Public Buy Back Center to turn your newspaper, cardboard, and office paper into treasure. Texas Recycling also offers customized recycling programs for commercial and industrial clients. To learn more or to set up a volume-based commercial recycling program and regular pickups, call 214-357-0262.