The COVID-19 pandemic, causing more people to stay and work from home, changed the way we live. We adjusted to a new normal while hopeful to get back to a society without social distancing, face masks, and the threat of a destructive virus. One interesting aspect of staying at home or sheltering in place was the effect on the environment and recycling during Coronavirus.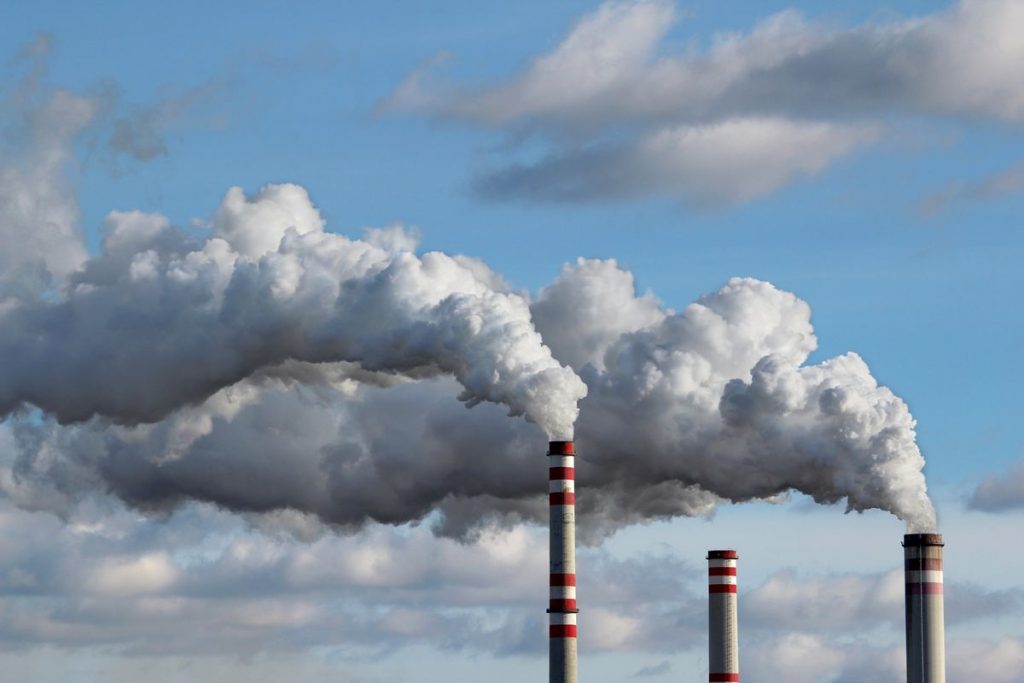 Smog went down in cities that have bad air quality. With fewer cars and other means of transport on the road, fewer planes in the sky, and factories not producing, pollution began decreasing. This is great news, especially since the risks of COVID-19 are greater for those living in bad air quality environments. Our hope is that smog and pollution do not return to the same levels once we get back to the way life was before, with increased production and traffic. After this, more workers may continue to work from home, keeping more cars off the roads.
Another interesting environmental impact was animal sightings. With fewer people around, wild animals were less afraid to explore inhabited environs for food. Jackals became more visible in Israel, lions lay on the open road in South Africa, and bear sightings increased at Yosemite. It remains to be seen if there will be lasting effects to the animal kingdom from our stay-at-home period.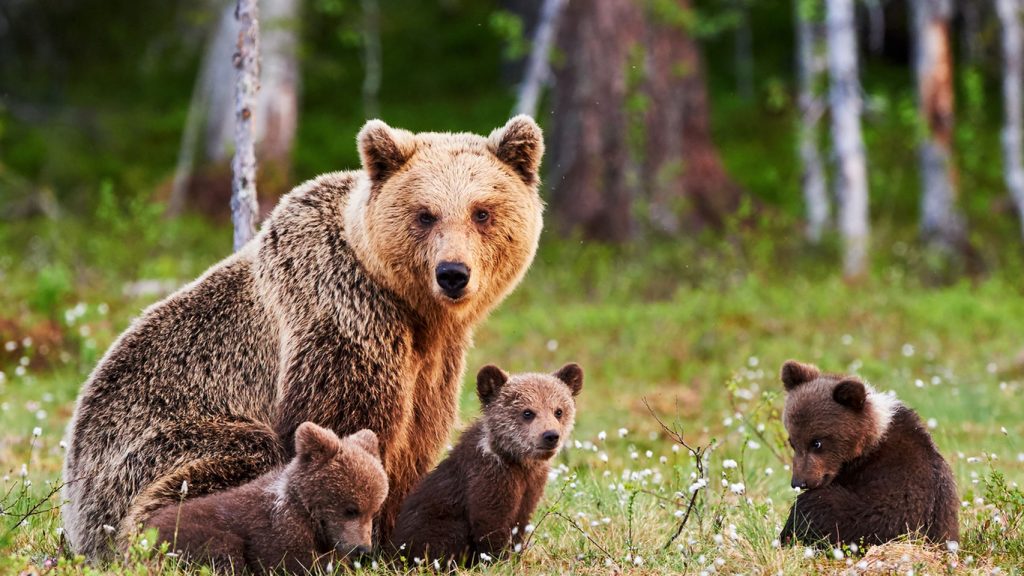 But this article, while about the environment, is about recycling during uncertain and unusual times. Unfortunately, to protect the health of workers and citizens, recycling is happening less. Understandably, it is important to protect people from exposure to COVID-19. Here are some reasons why recycling is down in homes and customer consumption:
Some cities stopped recycling programs for a while, so there was not an easy way to get recyclables out of the home without throwing them in the garbage can.
Many items ended up in garbage bins and dumps for fear that they were contaminated with the virus. This will change as we learn more about the virus and how long it stays on paper, textiles and plastic.
Municipalities were banning people from bringing reusable bags to stores, so one time use plastic bags are the only option if the store does not also offer paper.
Hoarding of water bottles and other supplies bottled or wrapped in plastic increased waste.
Plastic cutlery and containers became in higher use for to go restaurant orders. Starbucks stopped accepting customer's refillable cups for drink orders.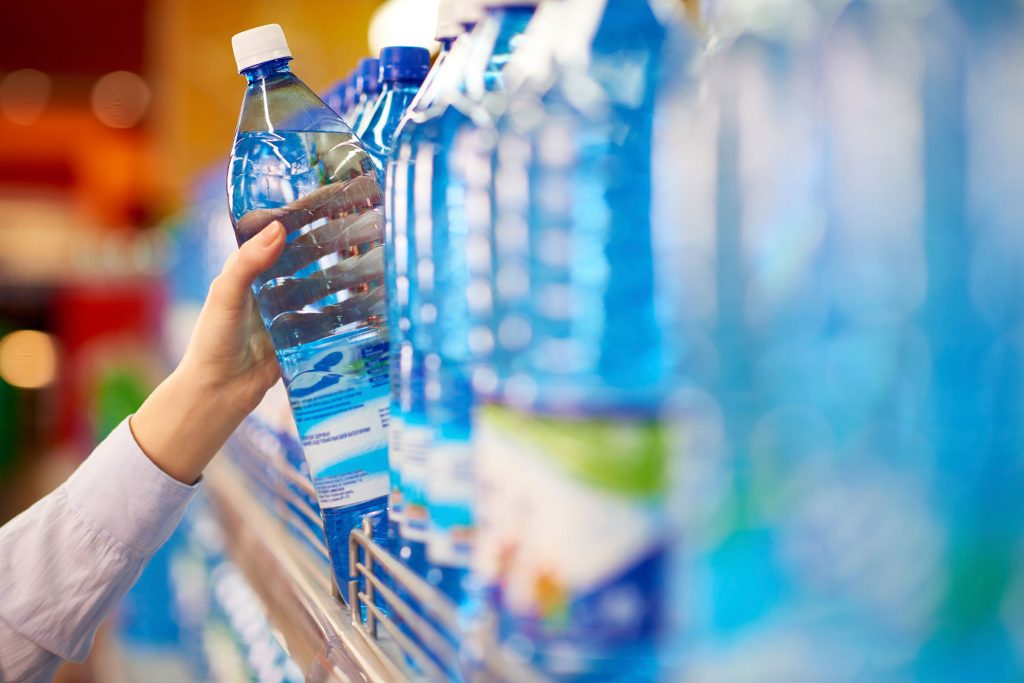 Recycling During Coronavirus Was Down Worldwide
There are also more global reasons why recycling during Coronavirus became reduced.
The cost of oil is so low; it doesn't make a lot of economic sense to process recyclables when it is cheaper to make new plastic.
The US is still affected by China's decision to ban imports of plastic and paper for recycling.
Thinner plastic bottles, manufactured to reduce waste and cost less, make it less profitable for companies to recycle the products.
Recycling plants are seeing fewer items to process and also protecting their workers.
There is a priority to handle medical and biohazardous waste from hospitals and other medical facilities.
Commercial demand of plastic beverage containers (vs. home) reduced with the cancellation of large events such as festivals, sporting events and the Olympics. This will further drop collection rates of recyclable materials, and also cut demand for recycled plastic.
So what is the future of recycling during Coronavirus and after the pandemic? The answer is unclear. However, as we learn more about the virus, we will hopefully be able to return to recycling and reusing plastic, paper, cardboard and other recyclable materials. Let's not go backwards to a time of overfilled landfills and a nonchalance regarding the environment and consumables. It is our hope that communities will re-establish their recycling programs, and recycling plants will be able to get back to full production. In the meantime, we at Texas Recycling wish you and your family good health.
Commercial Recycling in Dallas, TX
Is recycling during Coronavirus a priority for your company? Let Texas Recycling help your business recycle for both the environment and profit. Our creative solutions help companies embrace environmental responsibility and sustainability. Texas Recycling also offers the best-possible, personal service to all of our clients. To find out more about long-term recycling opportunities for your business at our commercial and industrial recycling center in Dallas, call us at 214-357-0262.
Texas Recycling is open for our commercial and industrial accounts during the Coronavirus pandemic. We are closely monitoring our facility and our workers to keep everyone protected, with specific processes in place. We will update you of any future changes. Please check our website as the hours for our Public Buy Back Center and items we accept may change. Do not hesitate to contact us with any questions or concerns.