Whether your preference is to relax on a tropical beach, explore out-of-the-way treasures, navigate the museums in the world's greatest cities, or visit out-of-town friends and family, traveling is an adventure that many love to experience. However, we live in a time when we are more conscientious of the impact our actions have on the environment. Airplanes are one of the largest contributors to carbon emissions but are also the fastest and most convenient way to get to faraway places. How can we reconcile our desire to travel with the reality of carbon emissions and climate change? Texas Recycling has some ideas! By following these tips, you can reduce your carbon footprint and travel with the environment in mind.
Planning ahead helps reduce your carbon footprint:
1. Research.
There are a lot of apps and websites that help you search for eco-friendly travel accommodations, rideshares, sustainable flights, and restaurants that source locally.
2. Unplug.
Unplugging lights and appliances at home that will not be used while you are away will save energy.
3. Raise or Lower the Temperature.
Adjust your thermostat to use less energy while no one is living in your home during your trip. Raise the temperature in summer to use less air conditioning and lower the temperature in winter to use fewer resources to heat an empty house.
4. Purchase reusable goods.
Reduce your carbon footprint and waste by traveling with a reusable water bottle. Also, a reusable shopping bag will help you carry all those souvenirs without taking paper or plastic bags.
Texas Recycling Strives for Sustainability. Learn more about our services.
Lower your carbon footprint traveling to your destination: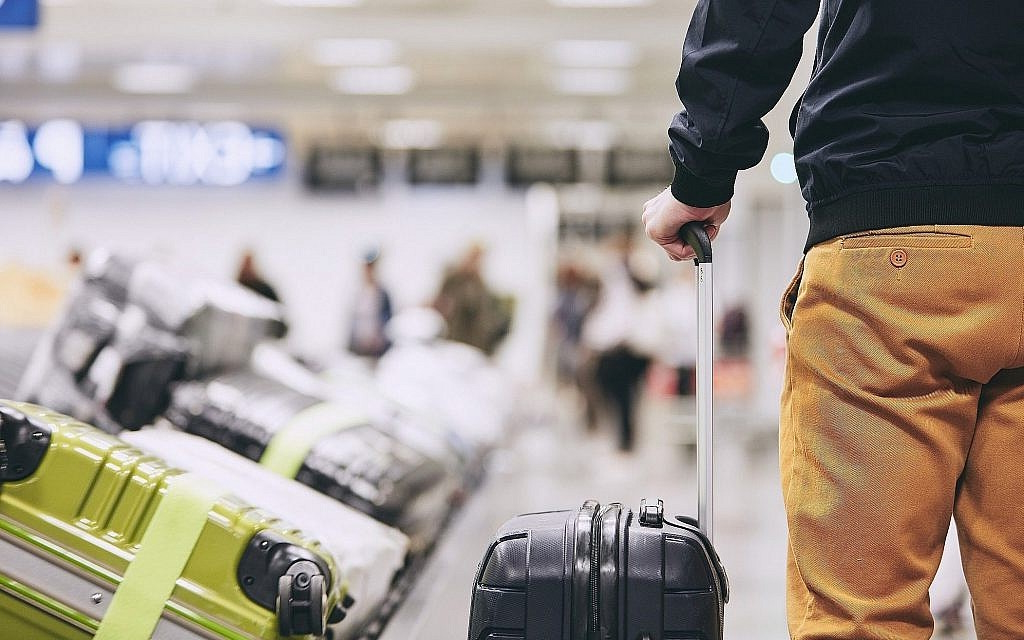 5. Fly nonstop.
More fuel is used during takeoffs and landings, so the fewer flights you are on, the less fuel your travel consumes.
6. Fly economy.
By transporting more people, less fuel is used per person, and, therefore, less carbon is produced per person. Business-class and first-class have a higher carbon footprint.
7. Pack light.
Less luggage means less weight, which translates to less fuel use.
8. Purchase a carbon offset.
Some airlines offer carbon offset programs – Amtrak does, too – that allow you to donate a monetary equivalent of your carbon emissions from travel.
9. Rideshare.
If your destination is within driving distance, find a buddy or two to carpool with.
10. Take the bus or train.
For traveling shorter distances, consider transit via train or bus for fewer emissions and a lower carbon footprint.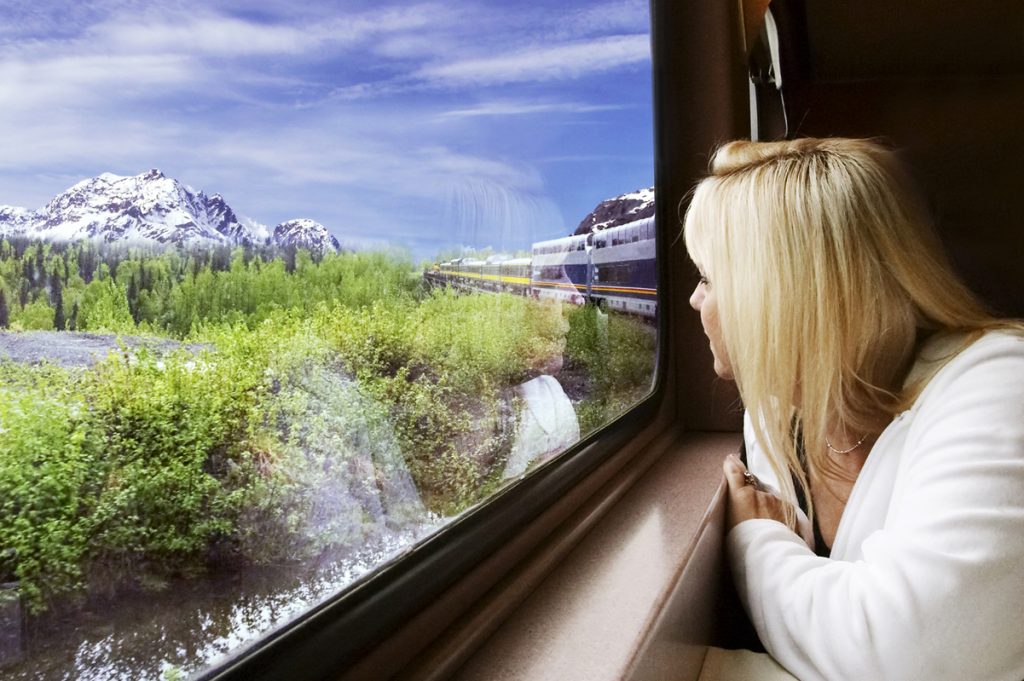 Maintaining your low carbon footprint during your visit:
Many hotel chains and boutique accommodations cater to travelers aiming to reduce their carbon footprint. These accommodations offer water reduction programs and energy-efficient equipment.
12. Minimize resource use.
Just because you are on vacation, you can still use a towel an extra day, take a shorter shower, turn off lights when you leave, and keep the air temperature at an energy-saving level.
13. Recycle.
Learn how to recycle in your host city's public areas, cafes, hotels, etc. Most cities have public recycling bins next to the public trash bins.
14. Use public transportation and walk.
Minimize your carbon footprint by utilizing the local public transportation, cycling, and walking instead of renting a car or taking taxis.
15. Electric car rentals.
If you must have a car, consider electric.
16. Sign up for a tour.
Walking tours and bus tours are great ways to experience a city without renting a car.
17. Eat locally.
Not only will you experience the local cuisine, but you will reduce your carbon footprint by limiting the amount of transport for the foods you eat.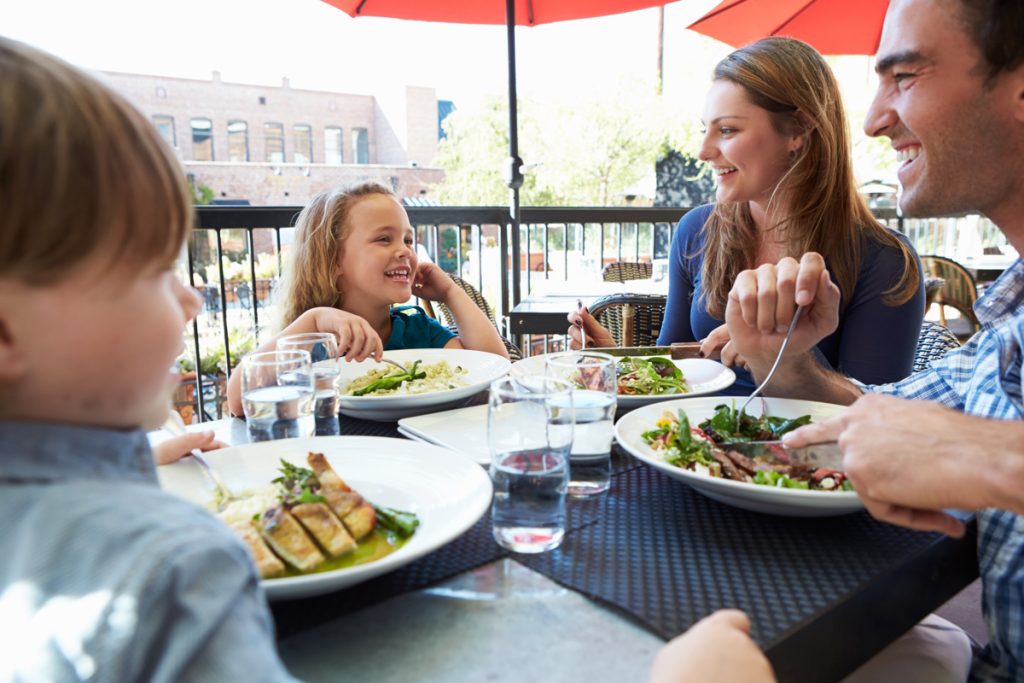 Recycling Services for Your Company Are A Phone Call Away! Call Texas Recycling at 214-357-0262
By incorporating the above tips into your travel plans, you can relax and enjoy your trip without feeling guilty about your carbon footprint and natural resource usage. Bon Voyage!
Texas Recycling Is Your Recycling Resource in Dallas, Texas
Does your company care about the environment and want to reduce its carbon footprint? Texas Recycling is dedicated to improving the environment by providing the highest-quality recycling services in the D/FW metroplex. Our creative solutions help companies embrace environmental responsibility and sustainability. Texas Recycling also offers the highest level of personalized customer service to all our clients. To find out more about recycling programs for your business, call us at 214-357-0262 or get started here.